Clear Storage Hereford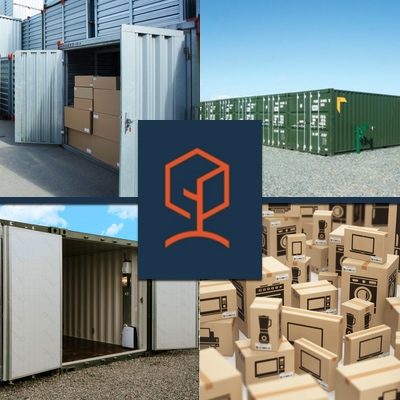 Formerly known as Beyond Storage, Clear Storage Hereford have not only had a name change but also improved their storage facilities.
We offer storage for all your needs including:-
Completely secure storage for any item – each unit comes with a padlock and key, the site has perimeter palisade fencing and key fob activated gate entry and exit, the site is manned by a family member 5 days a week and monitored by CCTV 24 hours a day by offsite monitoring
Business Storage – we have storage solutions for all your business needs at incredibly affordable prices including a zero emissions courier service for Hereford City businesses in association with Pedicargo
Personal Storage – we have storage options for all of your personal storage needs if you are unsure what size you need then don't worry we are on hand to advise are completely flexible should you need to change your mind
Student Storage – packing up for the summer then don't drag your items home and back again simply store them with us and we can collect them and deliver them back to you when you need them
Located at the heart of the City's Rotherwas Industrial Estate Clear Storage is easily accessible to all and a stone throw from Hereford City Centre.
Hereford's premiere self-storage facility offering secure and flexible storage options, call us on 01432 809521 or fill in our contact form if you would like more details.
If you've seen enough and would like to get your storage unit locked down, book your storage unit in Hereford online.