COVID-19 Update: A Message From Clear Storage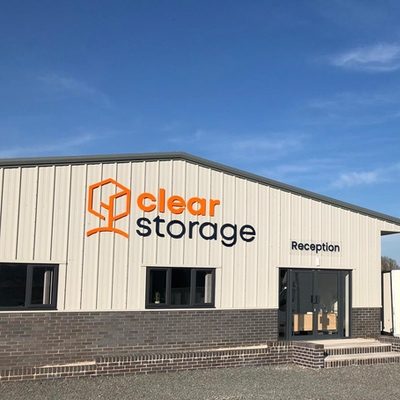 Our services continue uninterrupted during the current Covid-19 pandemic in line with the Government guidelines. Our site is largely automated, and is not a high traffic premises but nevertheless we have made adjustments to minimise person-to-person contact to protect our staff and customers.
Whilst our reception area is closed you can still book your self storage or van rental with us either; online or over the telephone 01432 809521 and everything can be done without the need for contact.
Thanks to our technology we can work remotely and operate virtually so please do not hesitate to contact us as normal.
Finally, colleagues and customers are reminded to observe social distancing and hand hygiene per the Government guidelines and anyone with coronavirus symptoms should not visit our stores.
Our thoughts are with all our friends, family and customers who have been affected by Covid-19 be it through health or business closures.
Please act responsibly, follow the government's advice, and only come to site if it is an absolute necessity.
Let's beat Covid-19 together!
Clear Storage Team