Why might you need self storage?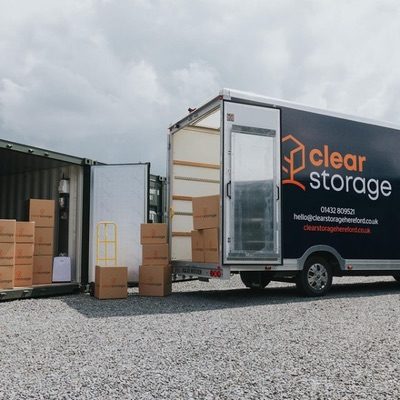 Temporary Storage Whilst Moving Home
Self storage is a great short term solution to an age old problem, what to do when there's a gap between moving out of your old home and moving into your new one.
Tips
When signing the self storage contract make sure you have full flexibility on when you can move out, this will help you keep your storage costs to a minimum.
Make sure you leave easy access to boxes you may need in the interim.
Garden Storage
You may have a lot of gardening tools or furniture which needs to be kept somewhere clean and dry over the winter, self storage is the best solution to keep all your garden equipment and furniture from perishing especially if you're between sheds, or don't have enough room for a garden shed.
Furniture Storage
You may be decorating a room, house or floor and need somewhere to keep all your precious furniture away from dust and paint. Sometimes simply covering them just isn't suffice.
Business
A common problem with businesses is the storing of records. If your office is too small or you need to keep your boxes of records somewhere other than the office, self storage is literally a no-brainer.
An extra bedroom for the kids
We are not talking about moving your child into your storage unit, just their precious stuff. If they've moved out of the family home and you want to turn their bedroom into a guest room, a cinema room or even an art studio, self storage is a great solution to keeping their old memories for them.
Spring Clean
Out with the old and in with the new, however some of your old furniture you may want to keep for another day or for a family member and if you don't have the room, self storage is a great solution.
Sadly…
A divorce may trigger the need for extra storage space or a death in the family. Either way a storage unit will give you peace of mind that the precious items you wish to keep safe and dry are away from the elements of the very changeable, British weather.
Whatever you decide you need to rent out a storage unit, we believe we are the most flexible storage facility in Hereford. We also offer free van hire for new move ins, an added perk which will save you money!