Declutter your home with Self Storage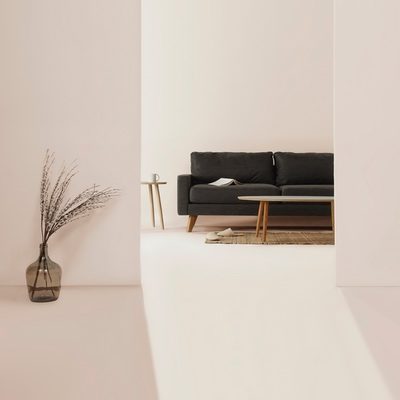 Everyone loves to have a declutter. No matter how minimalistic you make your home, items you may want to put aside for later can just get under your feet and in your eyeline.
Fortunately Clear Storage in Hereford have an excellent simple solution which will create more space for you and declutter your home, it's our flexible self storage service in Hereford.
You may have large pieces of antique furniture you want to keep but have no room to store it, garden furniture you have no place to keep it away from the elements or maybe your child has moved out and you want to turn their room into a man cave or a walk in wardrobe – decluttering your home could not be easier.
Complete Flexibility
Clear Storage Hereford is the most flexible storage facility in Hereford. So, if you need just a small space or storage for all your worldly possessions, we have a storage solution for you. Storage is easy to set up via a simple form for you to complete in our office or online.
No matter what you want to store, Clear Storage Hereford offers extremely clean self-storage units which will keep your items dry, free from moisture and fully secure.
All storage units are insulated and have electricity with lighting plus moisture control which will keep all of your personal belonging in perfect condition.
Access
The whole storage site is key fob accessed and covered by motion censored CCTV 24 hours a day. You can drive right up to your self-storage unit between the hours of 5am and 10pm 7 days a week.
So whether it's a bit of spring cleaning or decluttering after Christmas, Clear Storage in Hereford helps you create more space.